Seka Hills Olive Mill Tasting Room and Expansion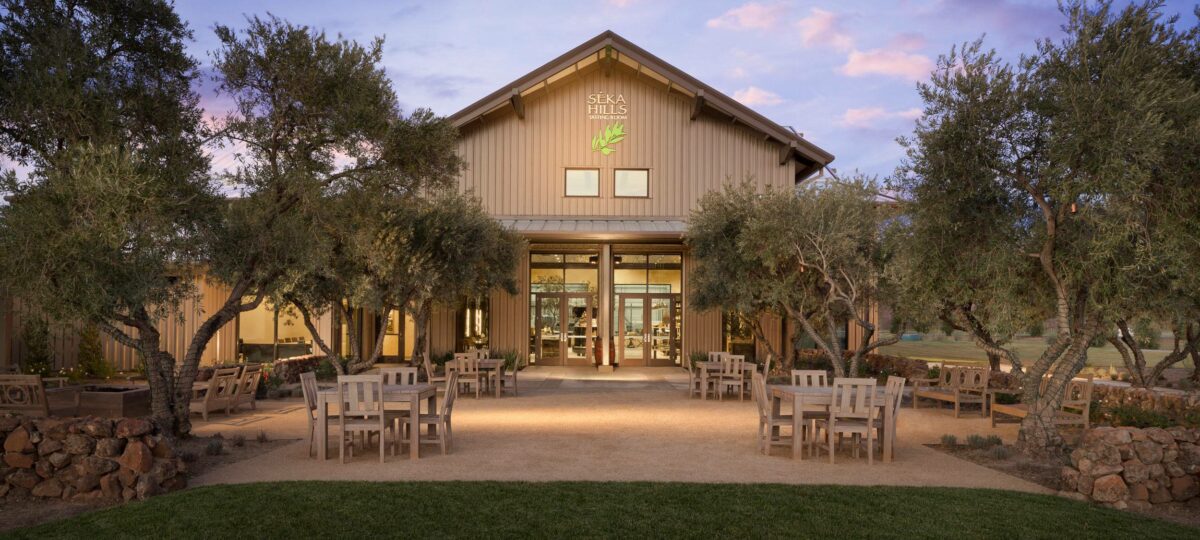 Architect
Williams + Paddon, Architects + Planners, Inc.
Building Size
13,775 sq. ft.
This ground up project consisted of site work, construction of a 13,775 square foot prefabricated metal building and interior finishes for an olive oil processing facility. By using a prefabricated metal building we were able to reduce construction time, allowing the owners to start processing olives sooner, as well as cut overall expenses during construction.
I believe they are the kind of company that understands how to be competitive, how to budget, and how to deliver a quality project.
John Mikacich
Seka Hills
Click images to view full size