St. Matthew Church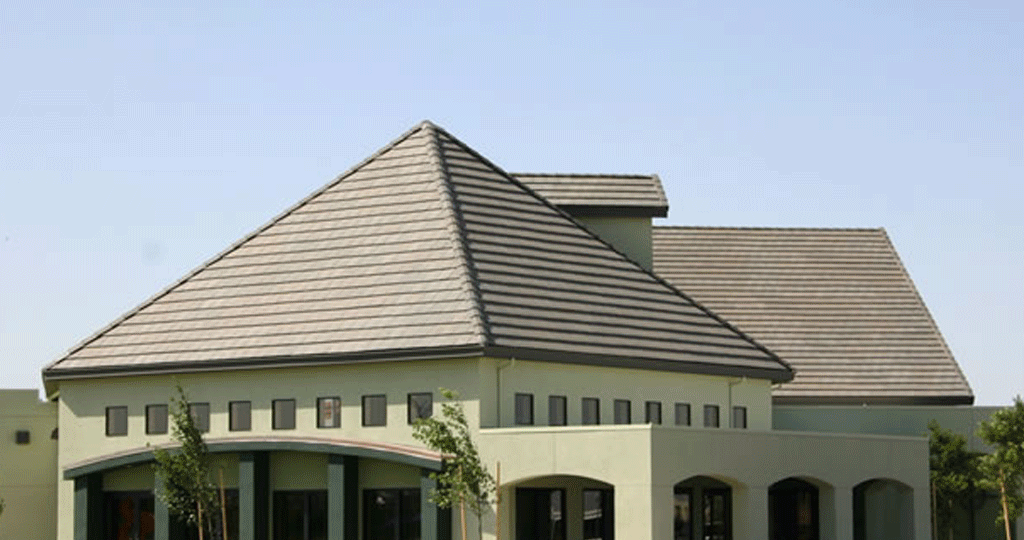 Architect
Imageworks Architecture, Inc.
Building Size
10,759 sq. ft.
zoom_in Click images to view full size
Sierra View will work with you to turn your idea into a reality.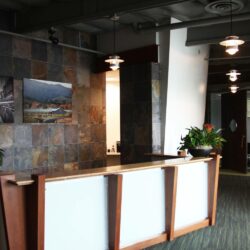 About
Following Mark's vision of quality work and dedication, our company has now grown to encompass more than 35 employees!
Learn More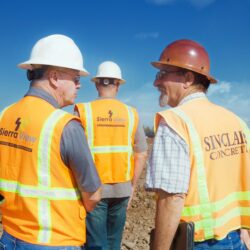 Subcontractors
If you'd like to work with a team of professionals to make clients' visions a reality, consider becoming a Sierra View subcontractor.
Learn More