St. Matthew Church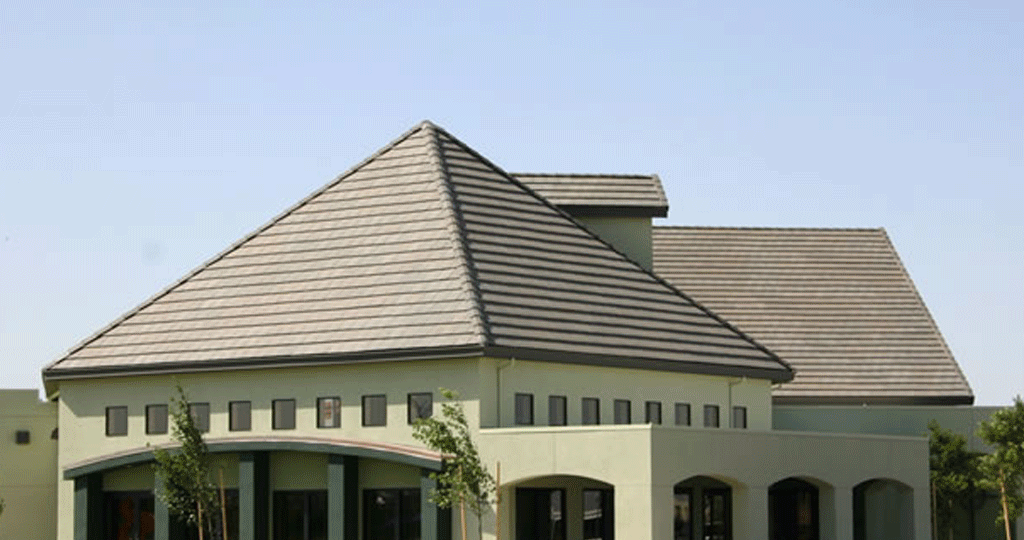 Architect
Imageworks Architecture, Inc.
Building Size
10,759 sq. ft.
Click images to view full size
Sierra View will work with you to turn your idea into a reality.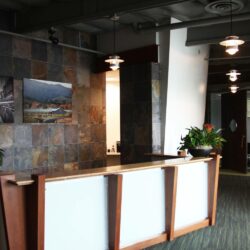 About
Following Mark's vision of quality work and dedication, our company has now grown to encompass more than 35 employees!
Learn More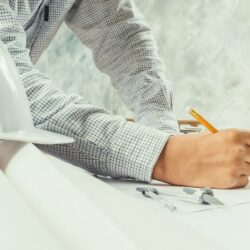 Services
Our Resources, Procedures, and Relationships Deliver Service With A Difference.
Learn More