St. Matthew Church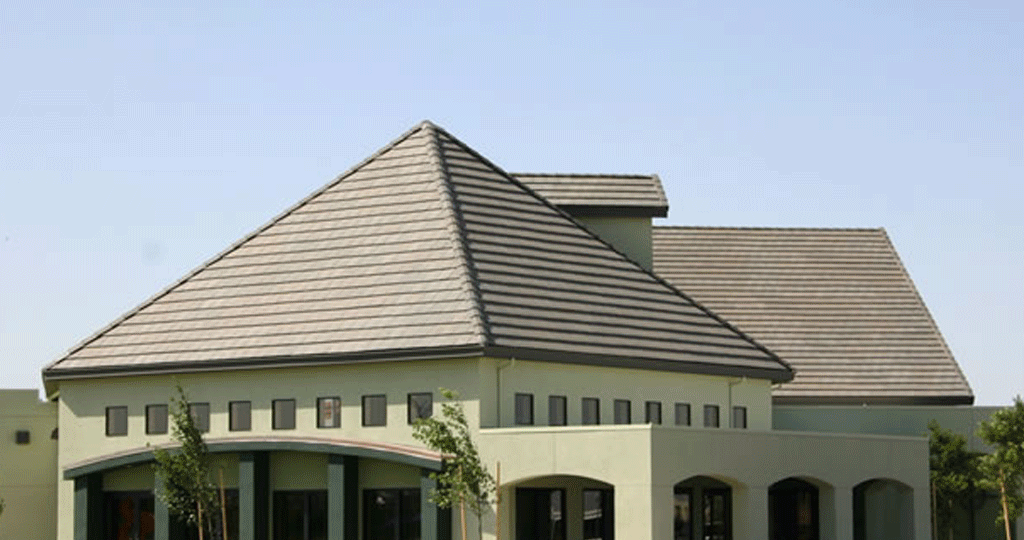 Architect
Imageworks Architecture, Inc.
Building Size
10,759 sq. ft.
zoom_in Click images to view full size
Sierra View will work with you to turn your idea into a reality.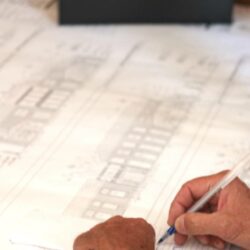 Pre-Construction
Sierra View has experience with pre-construction and can help provide different cost- and design options during the project's design development.
Learn More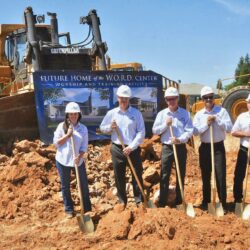 Meet The Team
Sierra View is committed to excellence, and it takes a quality team to build quality construction.
Learn More