Valley Springs Church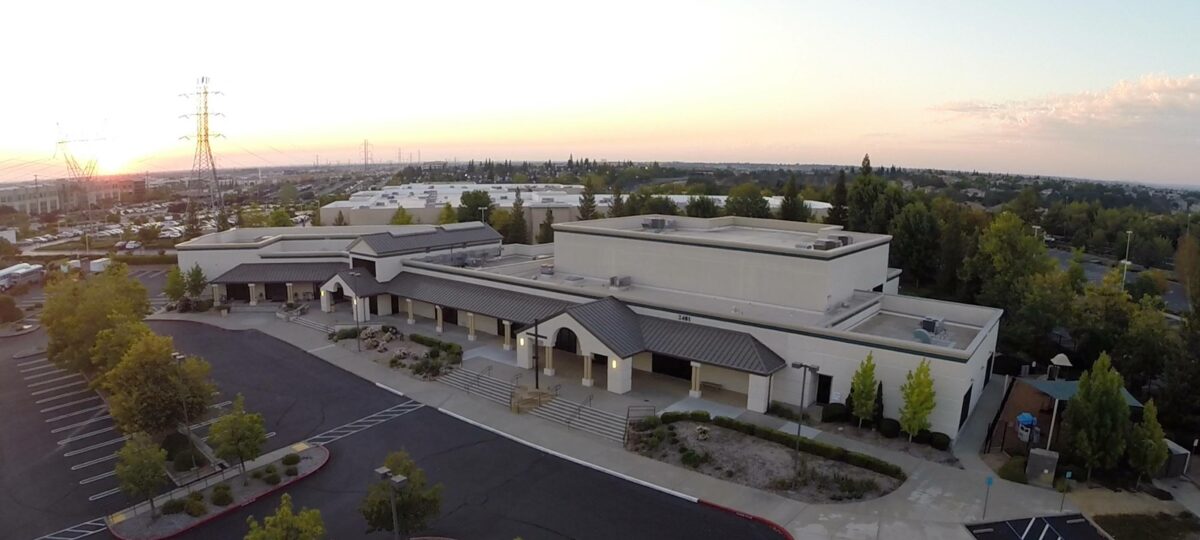 Valley Springs Presbyterian Church was built in two phases. Phase one was 10,000SF which included the lobby, sanctuary, preschool, restrooms and office areas.
Phase two expanded the church to 27,000 Sf which doubled the size of the lobby and sanctuary, added a full stage, kitchen, class rooms, teen area and small café.
Click images to view full size