In Pre-Construction
Kenwood Tasting Room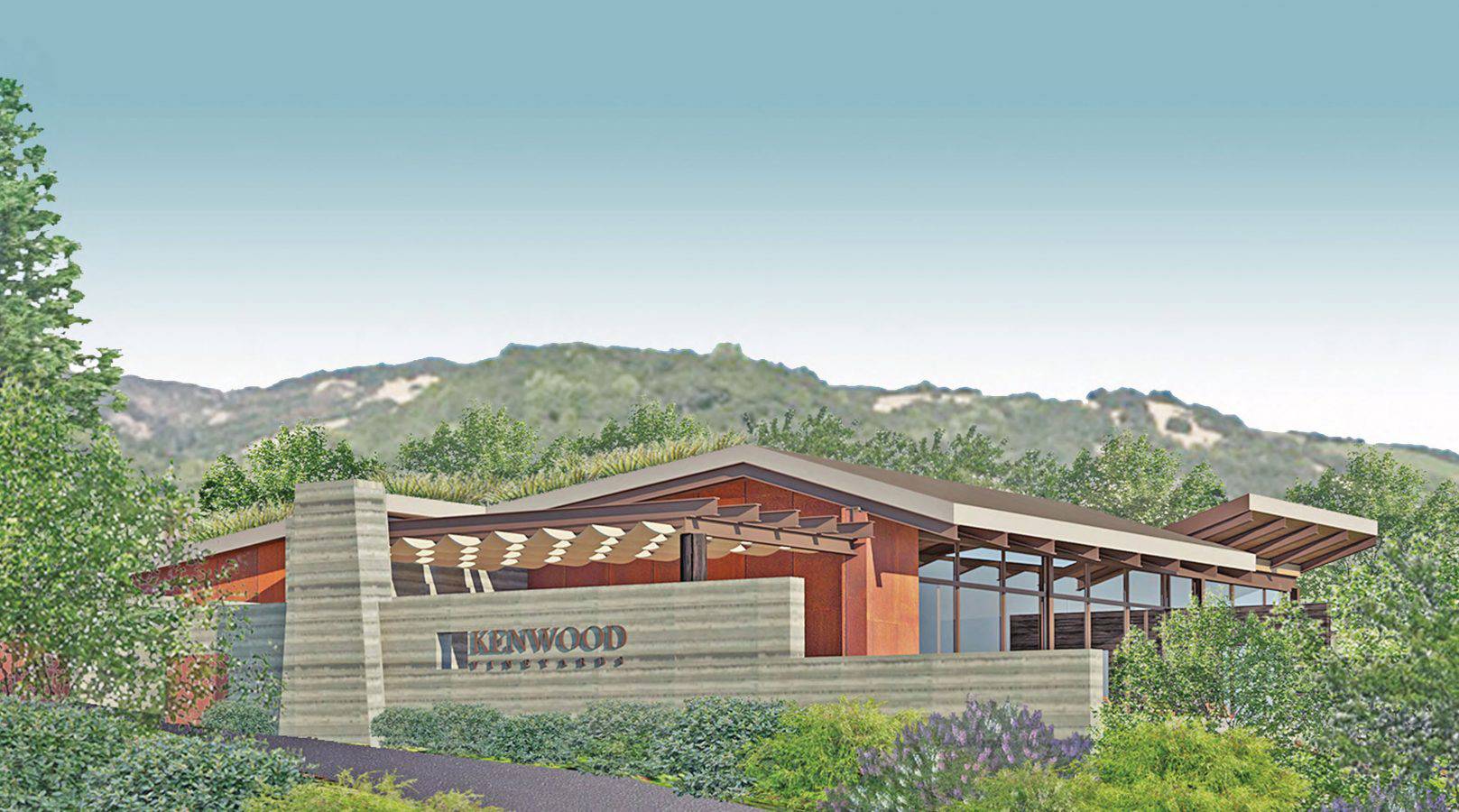 Sierra View will be providing pre-construction and construction services to build a beautiful 4,232 sq/ft, single-story, tasting room in Kenwood, California designed by MAD Architects. Construction is expected to begin October 2018 and be completed in July 2019.
New & Upcoming
Expo Retail Center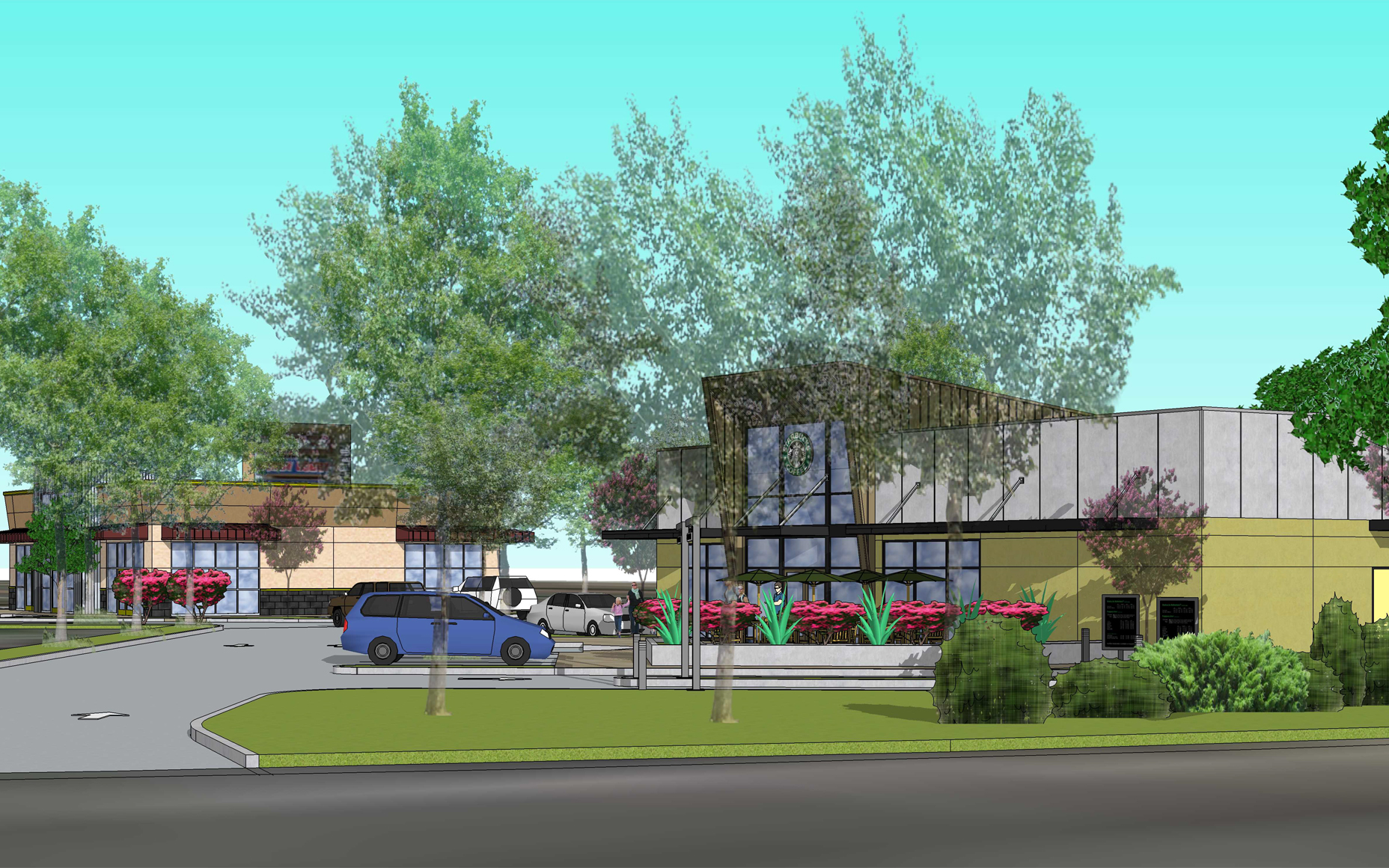 Sierra View will be breaking ground this month on a retail project consisting of two buildings totaling 6,100 sq/ft in Sacramento. The buildings will feature a modern design by Lex Coffroth Architects and will be home to Starbucks and other future retail tenants.
In Progress
Kaufman Surgery Center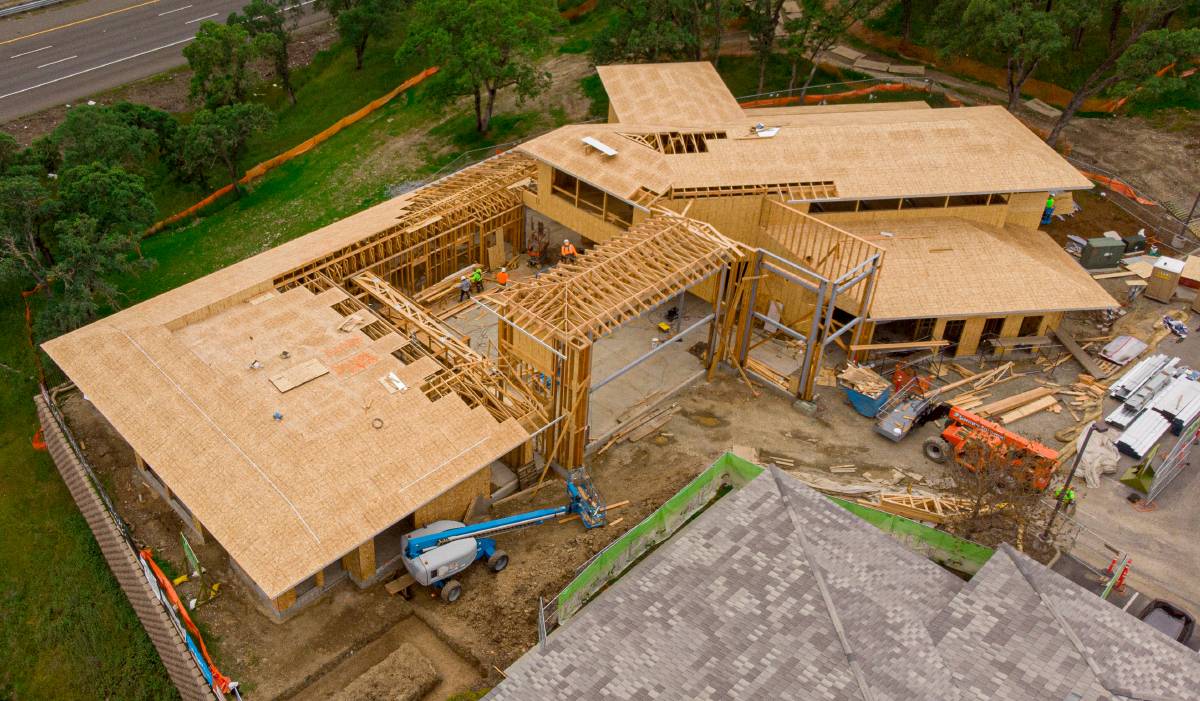 This two story ground up 13,300 sq/ft surgery center near Folsom will feature a clinic and ambulatory surgery center on the first floor, and offices and employee facilities will be housed upstairs. The overall structure is designed by Williams + Paddon, while Raymond Fox and Associates is designing the interior finishes. This project broke ground in November 2017, with a projected completion date in September 2018.
For more details, check out the Kaufman Surgery Center project.
Recently Completed
San Bruno Medical Facility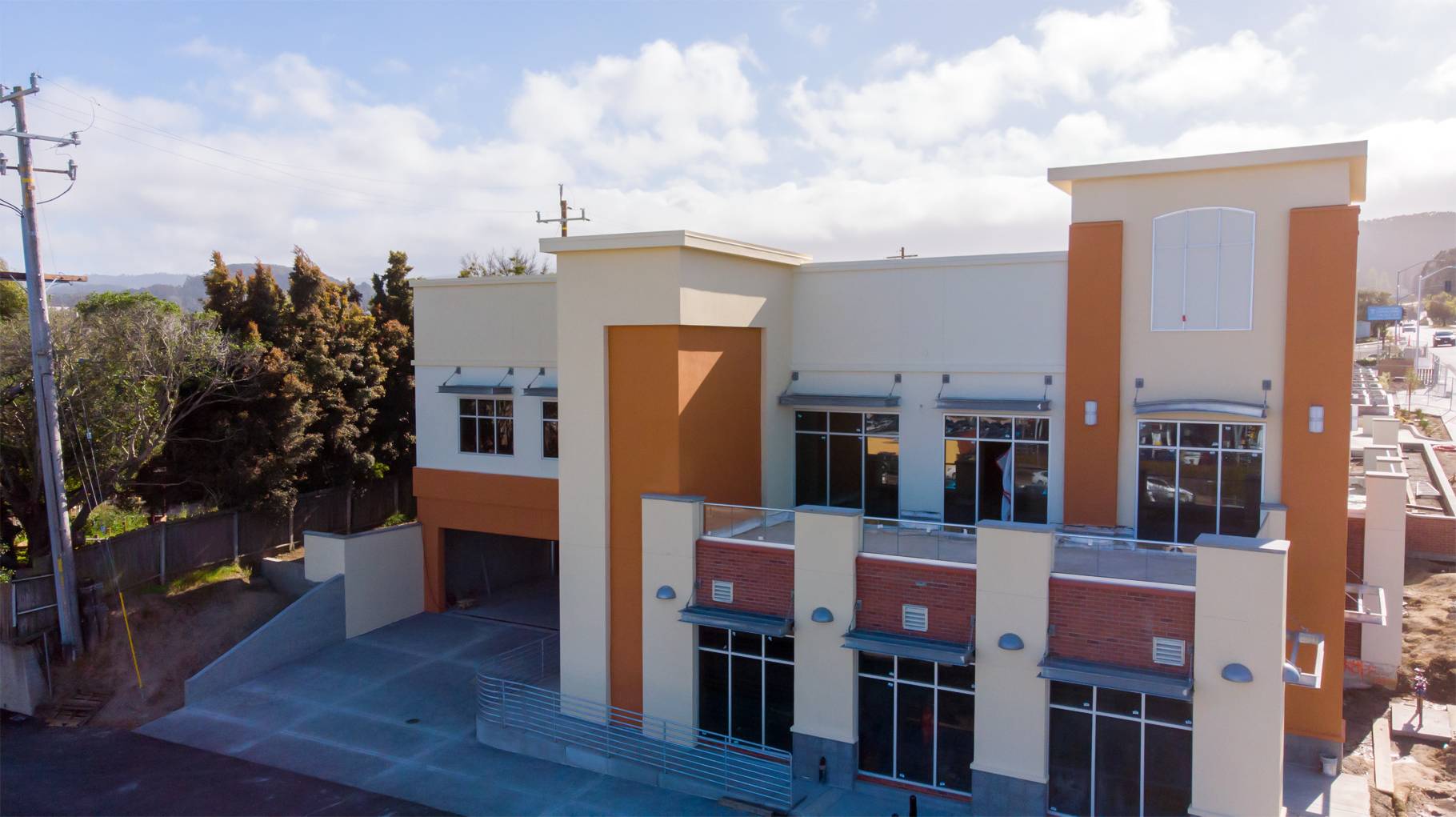 This recently completed 20,000 sq/ft two-story Medical Office Building was designed by Harriman Kinyon Architects and features a unique underground parking structure. This will be home to a DaVita Dialysis Facility among other medical operations serving the San Bruno and surrounding communities for years to come.
For more details, check out the San Bruno Medical Facility project.