Welcome
Becca Neumayr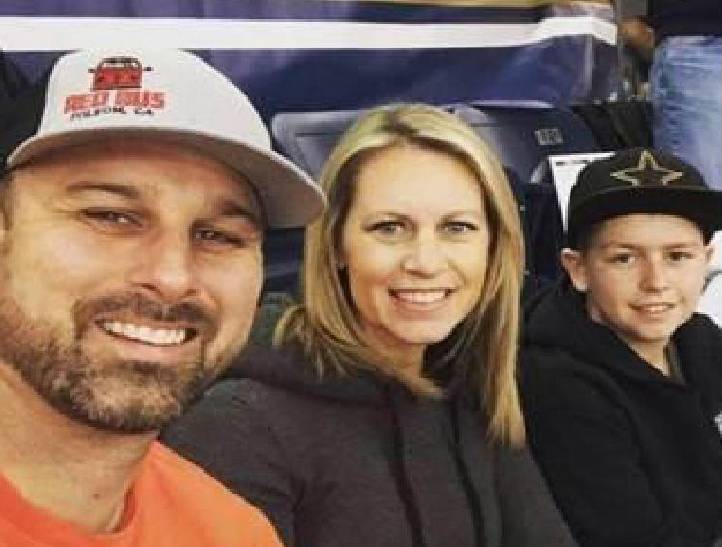 Becca is the newest addition to our SVC team and we are very happy to have her! She has worked with large and small companies in the A&E and construction industries and has even dabbled in real estate, executive recruiting and event planning.
When she's not keeping us in line with the finances, Becca is probably out kayaking, golfing or wine tasting. (She fits right in!)
Welcome, Becca!
In Progress
Delfino Farms Winery & Tasting Room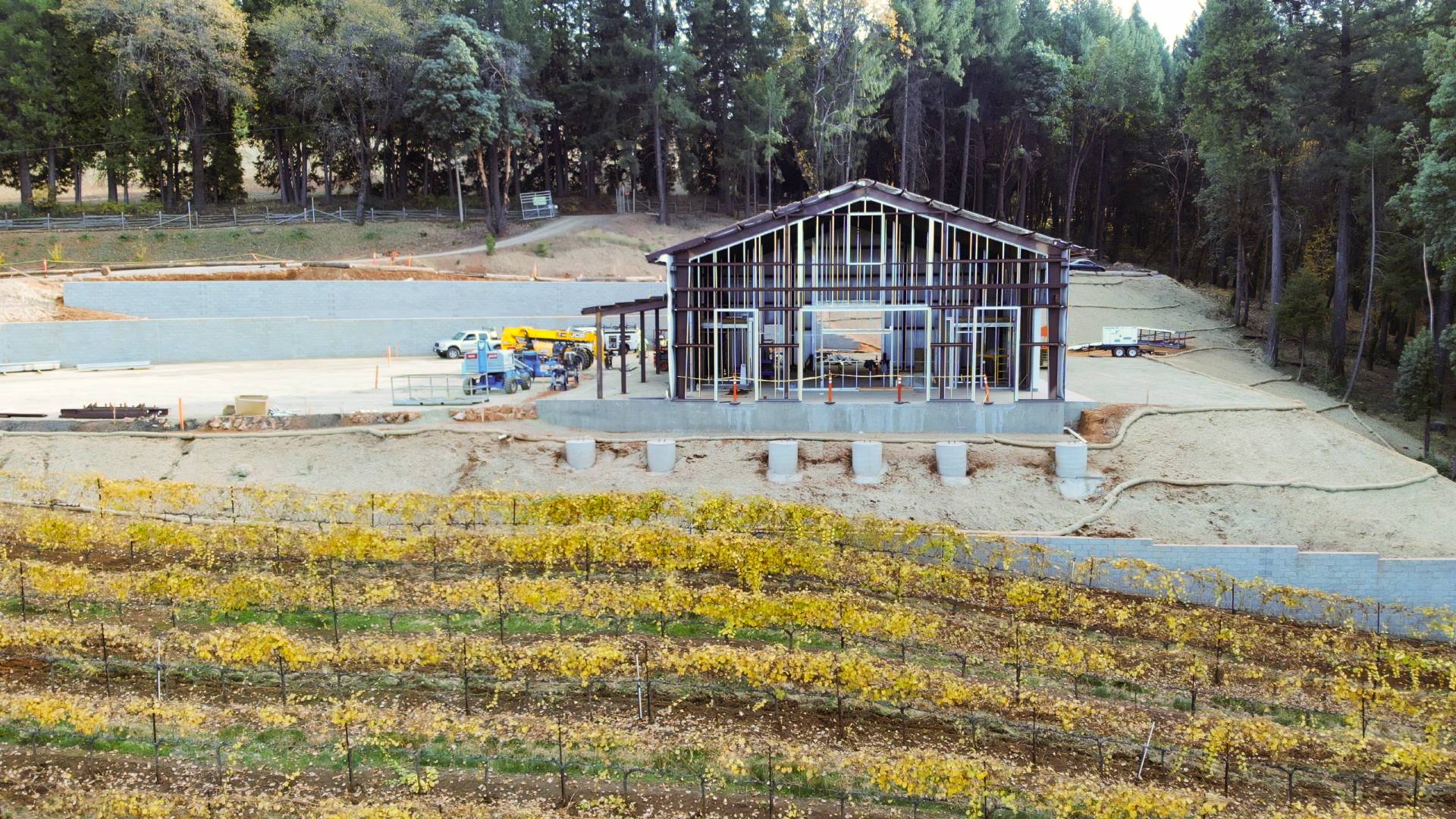 Sierra View will be providing Pre-Construction and Construction Services for Delfino Farms. Work to include providing site work, landscaping, access roads, and new construction of a beautiful single story, 3,078 square-foot Winery & Tasting Room facility and 3,658 square-foot covered crush pad, in Camino, California.
Full details: Delfino Farms Winery & Tasting Room
Completed
Amazing Fact Ministries Campus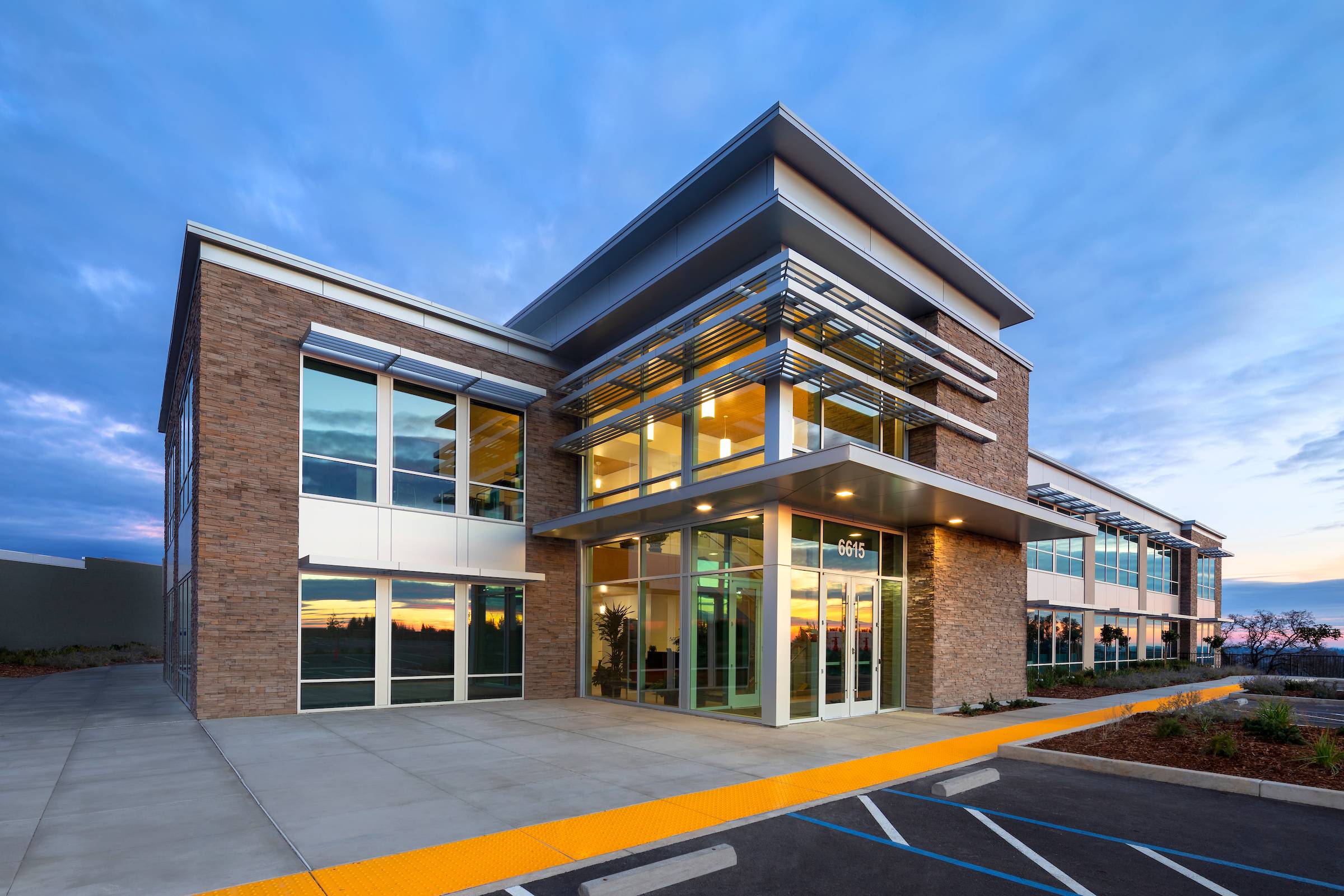 Sierra View is constructed two new buildings at the top of Sierra College Blvd with 360 degree views of the Sierra Foothills and Sacramento Delta. With a total of more than 100,000 sqft combined in two building spaces sitting on 15 acres, this project is the cornerstone of Amazing Facts Ministries and the result of more than 5 years in planning.
Full Details: Amazing Fact Ministries Campus
We Celebrated 40 Years!
Our "Building with a Difference" philosophy has transformed Sierra View into a successful business with more than 35 employees. After 40 years of hard work, it was time for a little play! Here's a look at our Sierra View 40th Anniversary celebration. Here's to the next 40 years!