Expo 160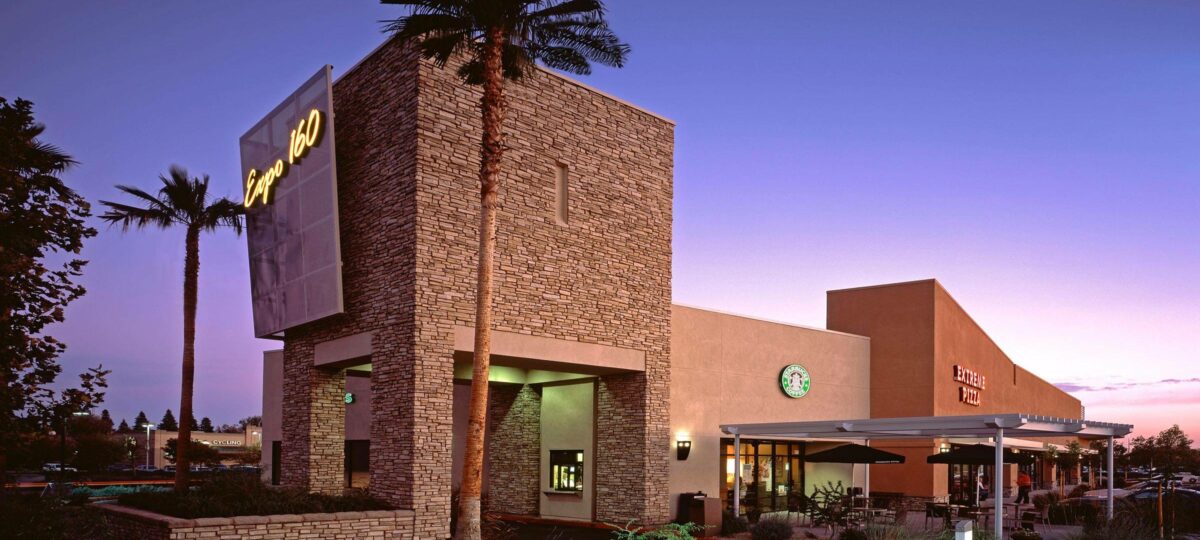 Architect
Rauschenbach Marvelli Becker Architects
Building Size
9,780 & 11,750 sq. ft.
zoom_in Click images to view full size
Sierra View will work with you to turn your idea into a reality.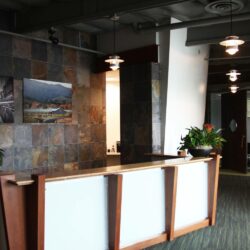 About
Following Mark's vision of quality work and dedication, our company has now grown to encompass more than 35 employees!
Learn More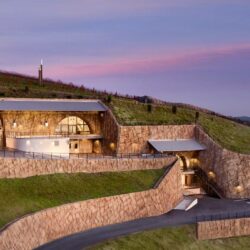 Sierra View
Sacramento area's premier commercial general contractor specialized in the construction of a variety of facilities.
Learn More