Expo 160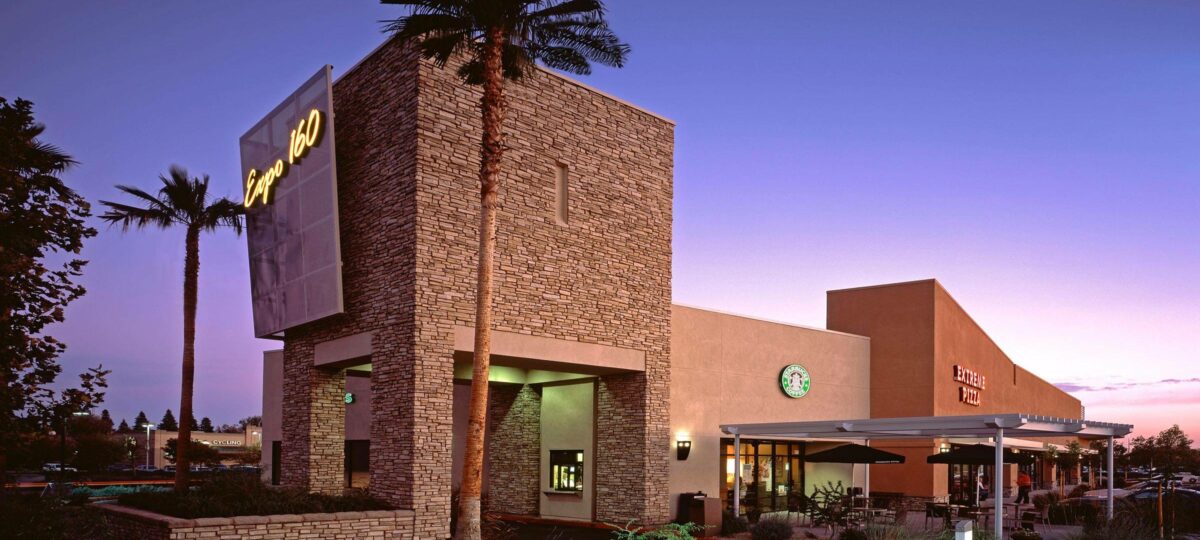 Architect
Rauschenbach Marvelli Becker Architects
Building Size
9,780 & 11,750 sq. ft.
zoom_in Click images to view full size
Sierra View will work with you to turn your idea into a reality.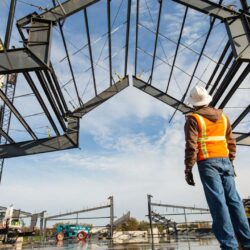 Facility Management
Our facility management team are experts in maintaining and optimizing building operations.
Learn More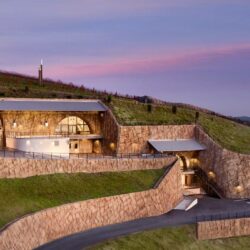 Sierra View
Sacramento area's premier commercial general contractor specialized in the construction of a variety of facilities.
Learn More