6
Your Winery is an integral part of your wine's brand identity. As much as your bottle and label, customers associate the appearance of your winery with the pleasurable experience that is your wine. This association of appearance and experience helps build and sustain the brand loyalty that keeps customers coming back to your wine again and again.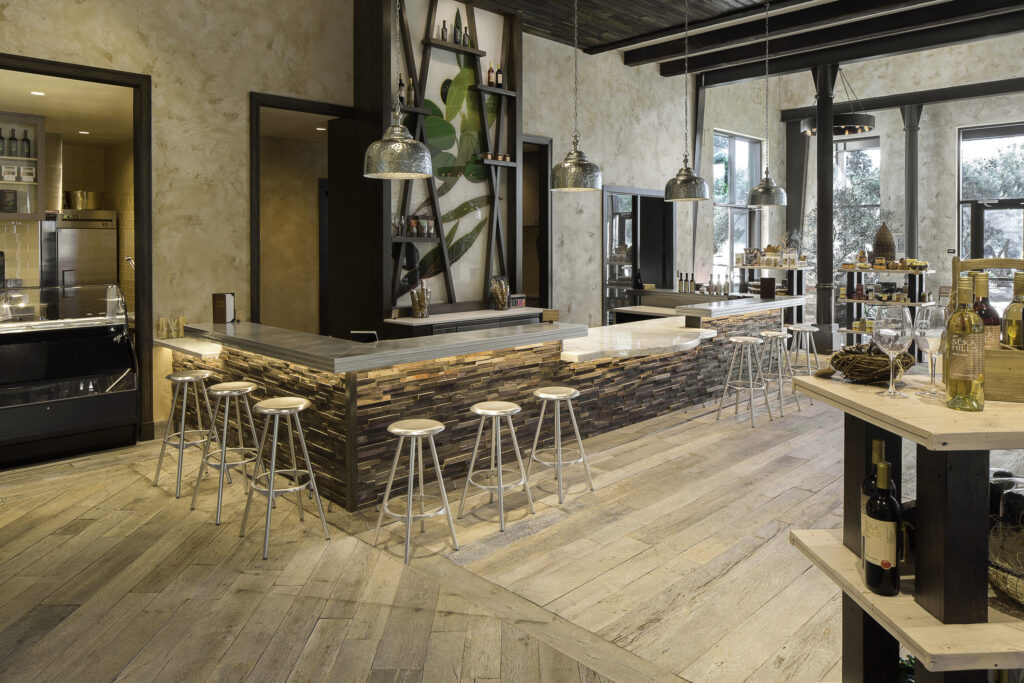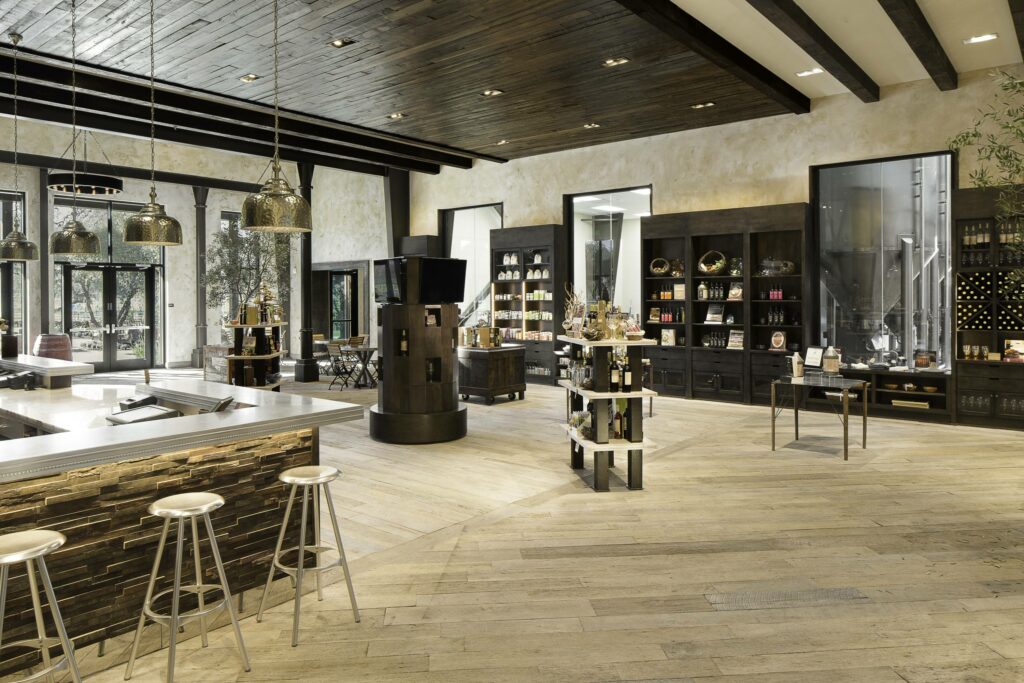 In the past, the only ways for potential customers to see your Winery were either print or televised ads or in person, often on a wine tour. With the creation of the Internet and the rise of VR technology, it's now possible–even desirable–to make your winery facilities visually appealing to customers from all over the globe.
It's the rare winery today that doesn't have at least a few pictures of their physical plant on the winery's website. Many wineries have a gallery of not only still photos, but also videos of their production, storage and tasting areas. It is likely that VR walkthroughs will soon become as common as traditional videos, to give customers an enhanced view of your winery and encourage them to engage in the experience that is your wine.
Wineries that participate in wine tours or tasting events realize just how important the winery itself is to create an atmosphere that drives wine sales. For many tourists, the memory of the winery itself will endure long after they've forgotten the taste of a particular bottle or year. This memory can be what brings them back to your winery, turning a one-time sale into a regular patron.
If you're not satisfied with the look and layout of your winery or are considering an upgrade or expansion, it would be prudent to select a contractor with experience in constructing facilities for the wine industry. A contractor like California-based Sierra View General Contractors has previous experience with the unique requirements and demands of winemakers, and can "speak your language" from the planning phase through completion. While many contractors can build a good building, working with a company like Sierra View that understands wineries can give you a better final product with less "interesting" difficulties along the way.
To see some of the wineries and other facilities in the Sierra View portfolio and learn more about their experience in winery and hospitality construction, visit them at SierraView.com.