As a well established commercial construction company with decades of experience in the California construction industry, Sierra View General Contractor organizes and executes a wide range of projects in the medical, industrial, agricultural, hospitality, retail, recreation, and other commercial industries. From Pre-Construction to grand opening, Sierra View is there for clients every step of the way, building lasting relationships alongside sustainable structures.
Sierra View has grown rapidly in the past several months. Less than a year ago, they opened a satellite office in Southern California to be able to work more closely with their clients in Los Angeles and surrounding cities. They have taken on 6 new full-time employees in various positions, and are still searching for the right candidates to fill remaining open positions.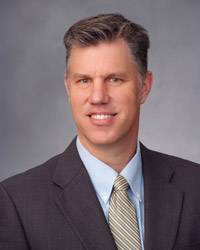 Jim Brown
Jim has the diverse experience necessary to complete the wide range of construction projects we take on at Sierra View. With 20 years of experience in commercial, civil and residential work for public and private owners, Jim has successfully completed projects including K-12 schools, state and federal correctional facilities, building demolition, industrial fueling stations, commercial retail spaces, wastewater plants, military base improvements and high security emergency operation centers with job sites spread across the country.
Darrell Neilson
Darrell has 18 years of construction management experience gained through completing a variety of commercial construction projects. He is focused on safety, scheduling, budgeting, and above all, effective communication. At Sierra View, Darrell has the responsibilities of an onsite superintendent overseeing day-to-day activities on projects applying his hands-on experience to the project's success.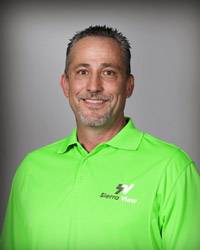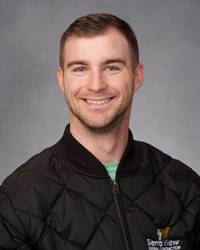 Travis Orth
Travis works as an estimating assistant at Sierra View. His experience working as a worship service leader and as the Chaplain Assistant during his service in the Army National Guard makes him an asset when communicating with our religious clients about their projects. Travis is currently pursuing a degree in Psychology which he expects to finish in July 2017.
Bonnie McCuddin
Bonnie has 17 years of professional experience in customer service, human resources, administration, and office management in a variety of industries. At Sierra View, Bonnie is responsible for assisting with overhead payables and construction accounts payable.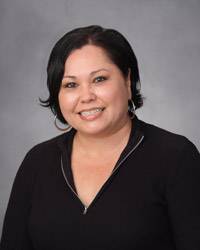 Sierra View has been working in California's commercial construction industry for decades, and have recently completed some of the most state-of-the-art projects in the state, including The Falls Roseville, a 14,300 square foot event center, renovating a 5,334 square foot card room and addition to the Lotus Casino in Sacramento, and Cornerstone Dental, 14,231 square foot dental office that supports endodontics, orthodontics, and cosmetic dentistry.
They are still seeking a Pre-Construction Estimator, Project Coordinator, Project Manager, and Superintendent, and are always screening quality subcontractors throughout the state. For more information or to apply, visit https://www.sierraview.com/jobs/.