What we offer
Design Build, Design- Assist and Design-Bid-Build
LEED® Project Experience in the Napa Region and Multiple LEED Accredited Professionals
Strong Relationships with Premier Winery Architects and Consultants
Authorized Dealer for Metallic Metal Building Systems©
Our Services
Site Selection Assistance and Feasibility Studies
Accurate Initial Budget Estimates and Cost Updates
Value Analysis and Lifecycle Costing
Constructability Analysis and Design Document Review
Site and Utility Analysis
Entitlement, Permit Process, Utility/Agency Approval Assistance
Consultant Selection- Architect, Engineer, Land Use, Planning Consultants
Project Schedule and Milestone Development
Project Financing Support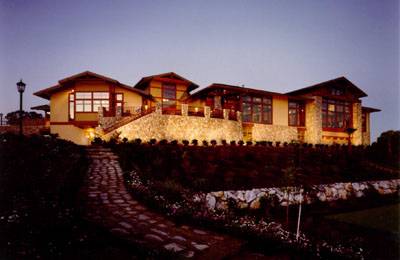 | Project Name | Location | $ | SF | Owner |
| --- | --- | --- | --- | --- |
| Kendall Jackson Dist. Center | American Canyon, CA | $30M | 650,000 | Scannell Properties |
| Santa Clara Warehouse | American Canyon, CA | $9.5M | 249,508 | Yandell Truckaway |
| JRCH Public Safety Bldg. | Jackson, CA | $15.9M | 33,500 | Jackson Rancheria Casino Hotel |
| Blackstone Clubhouse | El Dorado Hills, CA | $7.8M | 10,500 | Lennar Properties |
| The Clubhouse at Anatolia | Rancho Cordova, CA | $7.1M | 12,919 | Sunridge Anatolia, LLC |
| Heritage Park Clubhouse | Natomas, CA | $6.1M | 23,092 | Lennar Winncrest, LLC |
| Glenbrooke Clubhouse | Elk Grove, CA | $5.7M | 9,000 | Pulte Homes Corp. |
| Bello Tasting Room | St. Helena, CA | $.7M | 2,500 | Bello Family Vineyards |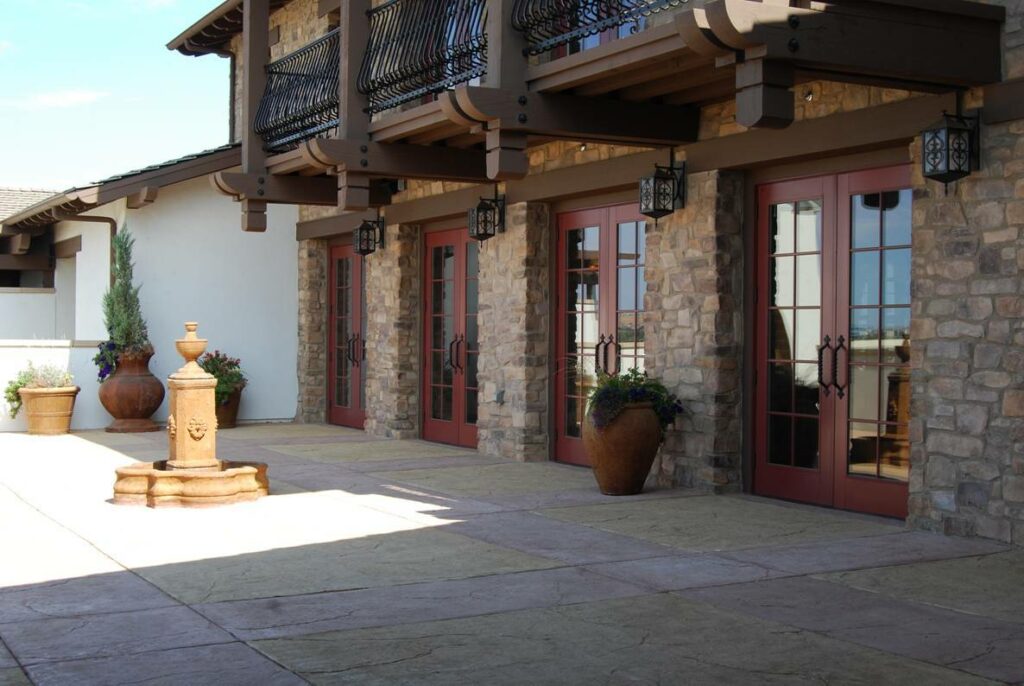 Sierra View Project Team Members' Experience
In addition to projects built by Sierra View, members of our team have experience working on the following projects (prior to joining our firm):
| Project Name | Location | Description |
| --- | --- | --- |
| Clos Du Bois Winery | Healdsburg, CA | Winery and Barrel Storage Facility |
| RH Phillips Winery | Esparto, CA | 20,000 SF tank farm and barrel storage facility |
| Kikkoman Foods, Inc. | Folsom, CA | 46,000 SF Industrial Expansion |
| The Clubhouse at Arrowcreek | Reno, NV | Recreation and operational buildings supporting golf course |
| Hard Rock Cafe | Lake Tahoe, CA | New restaurant |
Who are we
Over the last 30 years, Sierra View has delivered value to our clients without compromising quality or service. We've earned a reputation for keeping our promises- jobs done right, on-time and on-budget. Good communication and a clear understanding of our clients' goals and priorities serve as the foundation for successful projects.
Sierra View brings our preconstruction expertise to the table, combined with our unique project management system to deliver successful projects with fewer surprises. Our project management team has substantial combined experience in the wine industry.
But don't just take our word for it! We'd love to show you how we do it. For more information contact John Robertson, john@sierraview.com.