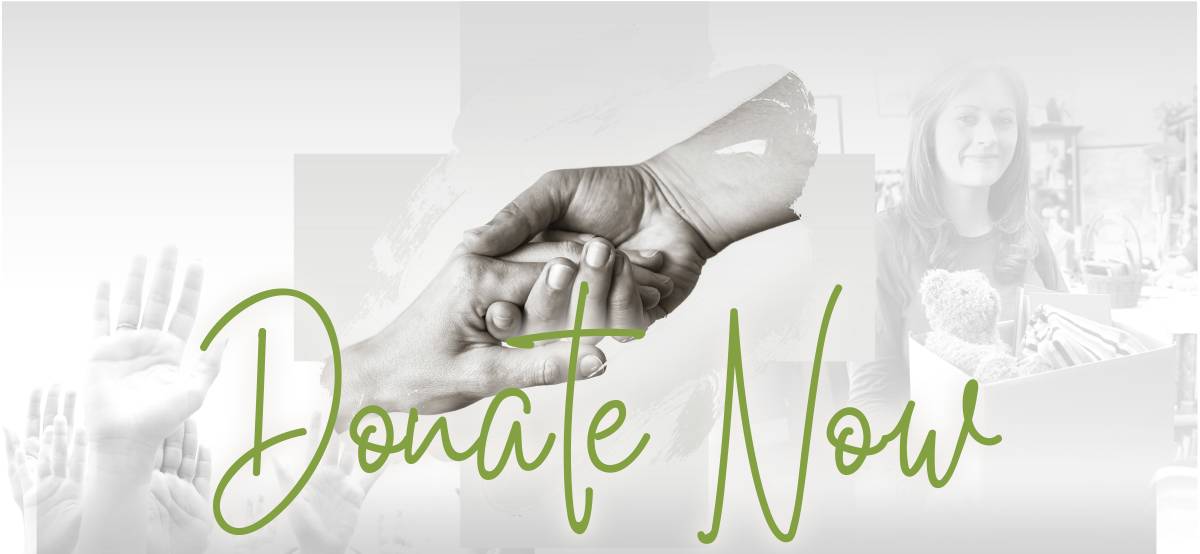 On November 8, the Campfire has become the deadliest and most destructive wildfire in California history, leaving more than 40 people dead and thousands without a home and belongings in Chico and Paradise.
Sierra View is contributing to the relief effort by sending a truck to deliver supplies and materials to the affected areas. If you would like to donate clothing, food, toiletries, baby formula, diapers or household items you can drop them off at our office at 4202 Douglas Boulevard in Granite Bay. We will be taking multiple shipments as we get enough supplies. In the meantime, if you have questions, please contact Andy Brophy at 916-407-0547 or andy@sierraview.com.
Full Details: Sierra View Seeks Support for Wildfire Relief
Recently Completed
DaVita Universal Huntington Park (Los Angeles)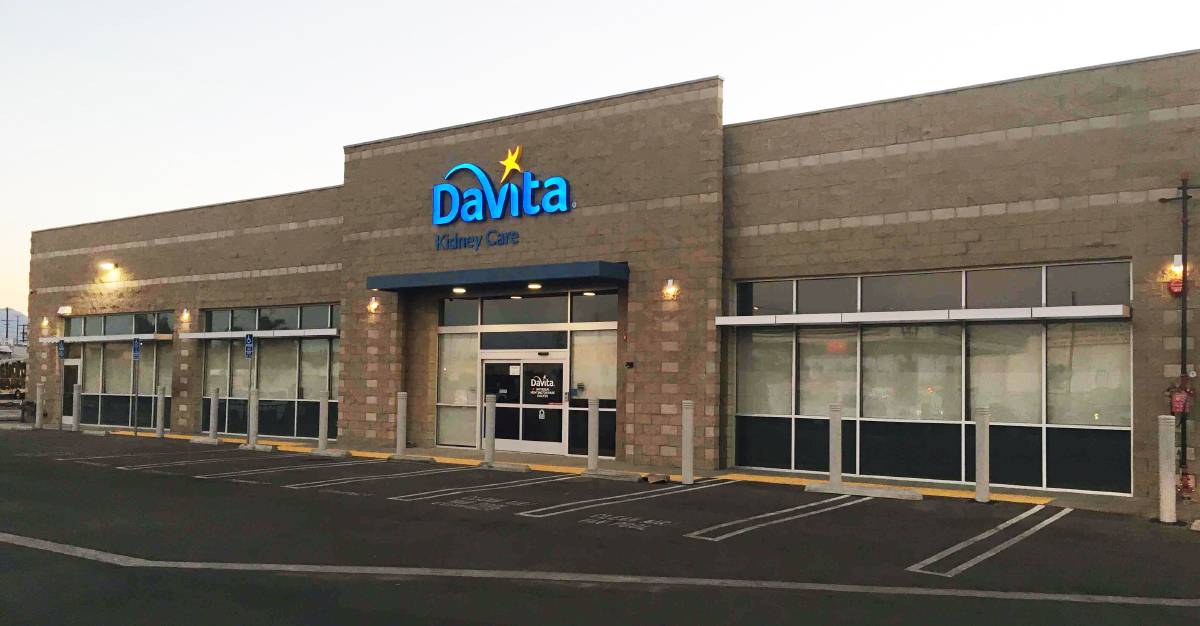 This 11,000 sq/ft Kidney Dialysis clinic near the heart of Los Angeles, CA houses 27 dialysis chairs for patient treatment. The interior of this project was completed in 120 days from start to finish. Beyond the treatment room this facility has offices, conference room, break room and restroom for staff members. This clinic also features private rooms for Peritoneal Dialysis something that not all clinics offer.
Full details: DaVita Universal Huntington Park
Thank you for your Service
Travis Orth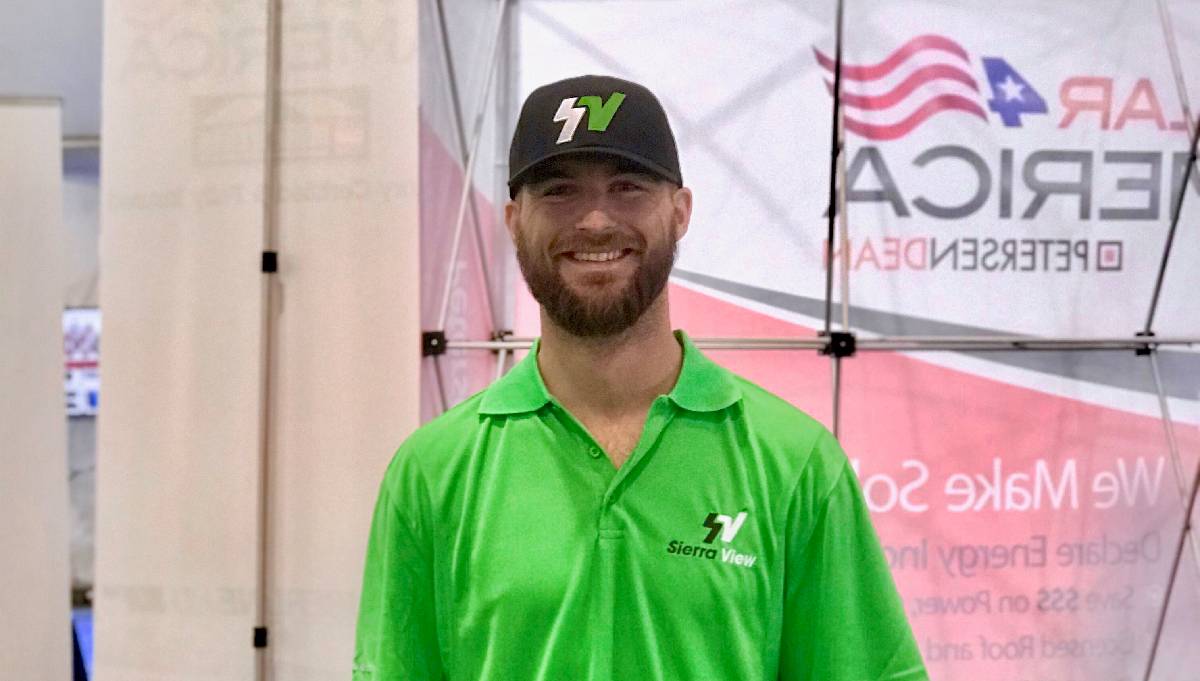 Travis has been serving our country in Jordan since last year. We are excited to have him back in the office.
Thank you Travis for your Service!
Thanksgiving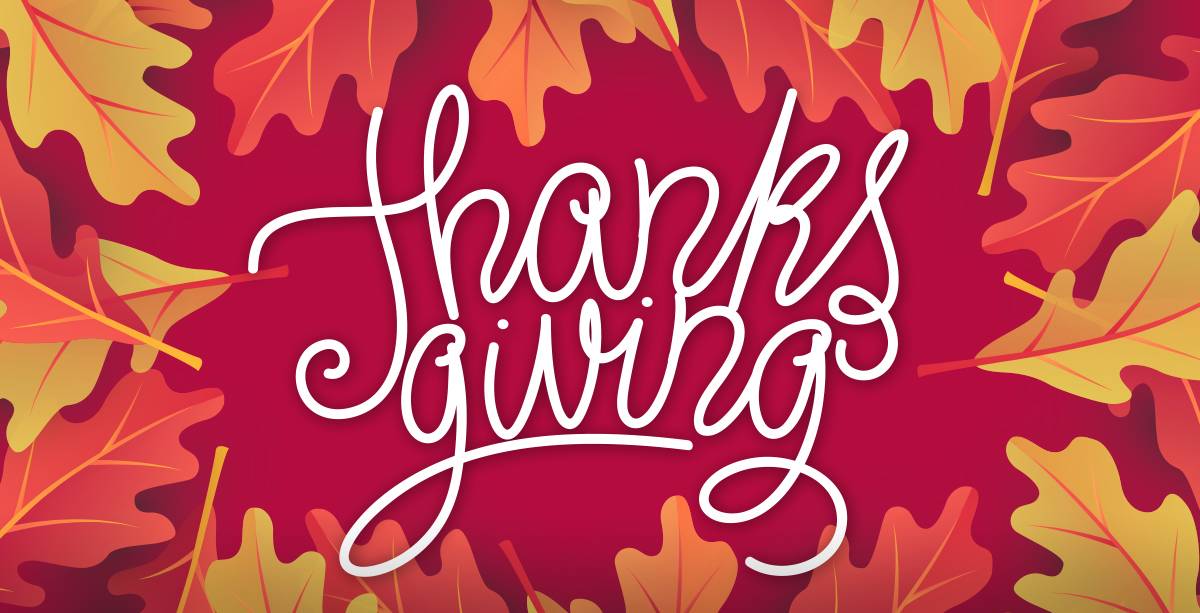 We want you to know how much we appreciate your valuable contribution in making a great success this year. We take this opportunity to thank you and to wish you and yours a Happy Thanksgiving!
Holiday Hours
Closed Nov 22-23 & 24-25 & Jan 1​