In Progress
Delfino Farms Winery & Tasting Room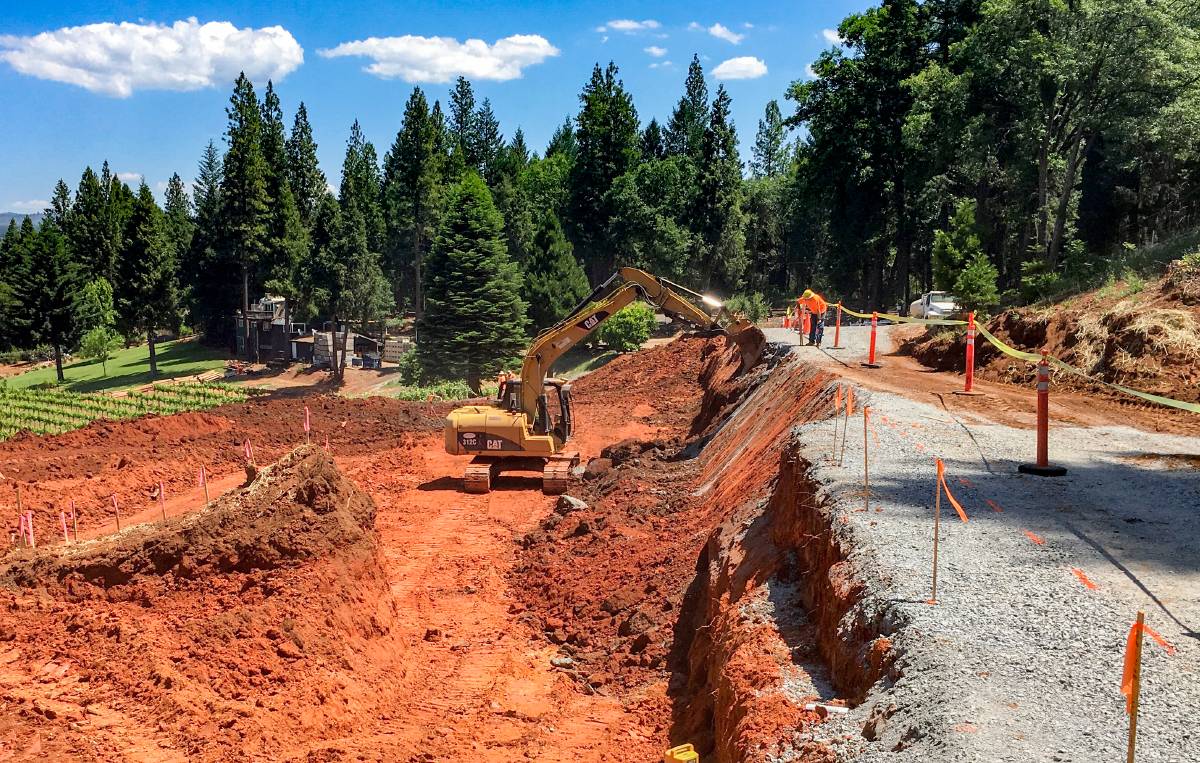 Sierra View is currently wrapping up the underground utilities and preparing the building pad to install footings and slab before erecting the metal building.
Sierra View will be providing Pre-Construction and Construction Services for Delfino Farms. Work to include providing site work, landscaping, access roads, and new construction of a beautiful single story, 6,700 square-foot Winery & Tasting Room facility in Camino, California.
Full details: Delfino Farms Winery & Tasting Room
Pre-Construction
Woodland Retail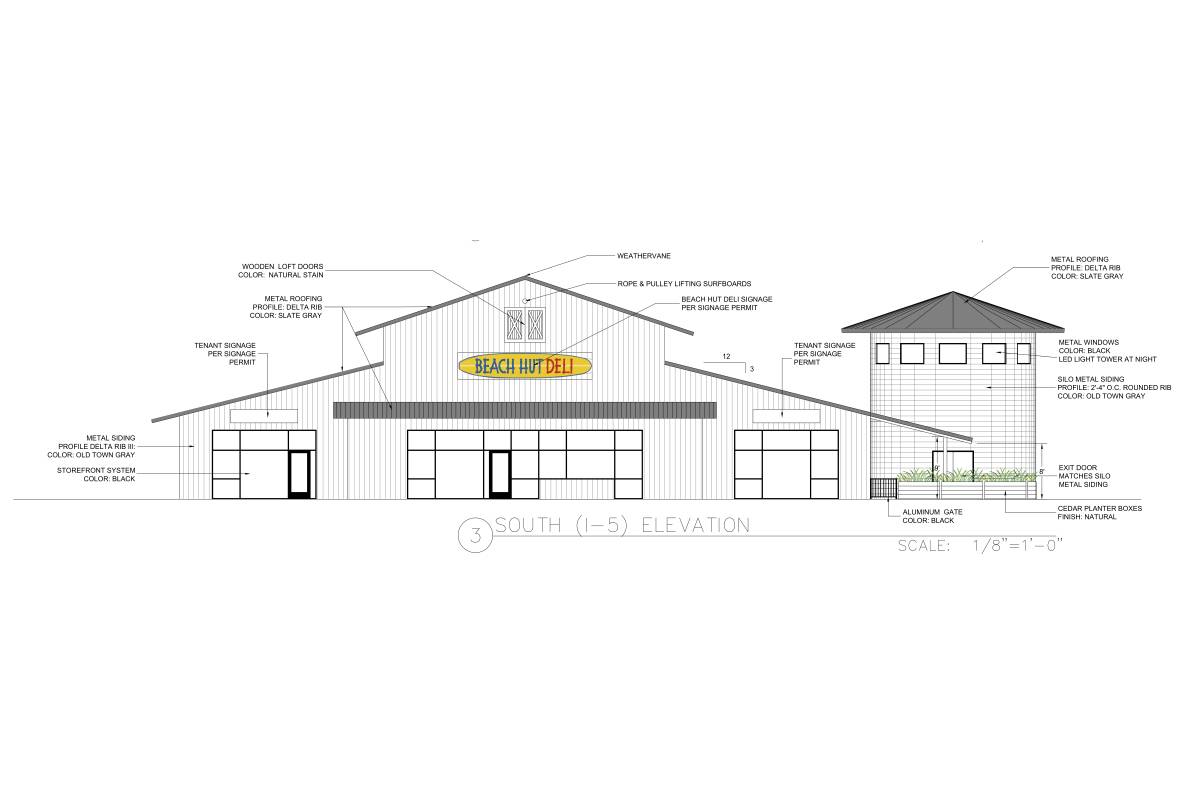 The project is located in Woodland, CA is a ground-up Parking Lot including approx. 8000 sf of Barn Profile Metal Building with Silo to Architecturally compliment the Agricultural History of the area. The building itself will include 3000 sf of TI-Restaurant buildout to house Beach Hut Deli, 1000 sf of common area and 3 suites of 4000 sf (net) of future TI space which is currently being marketed.
Sierra View is proceeding with the development of project documents under a pre-construction services agreement utilizing design-build subcontractors to facilitate expedited Permitting and Site Improvements timelines.
Full details: Woodland Retail Center
Celebrating 30 Years
Bob Baumann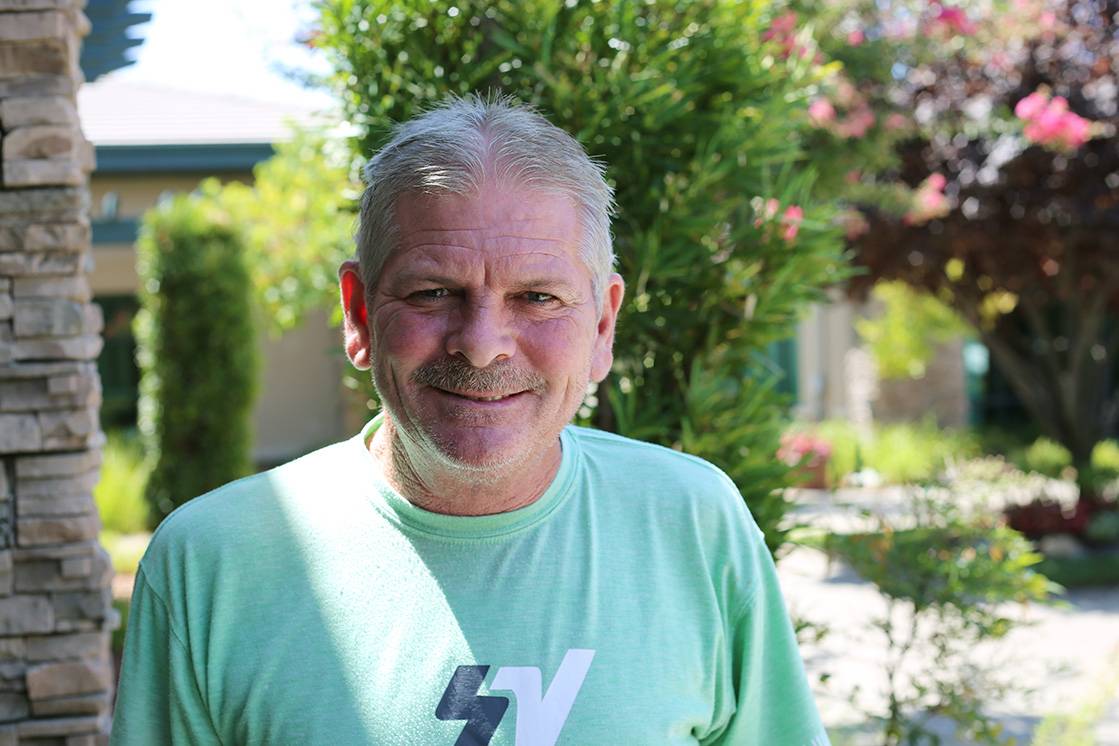 Bob had his 31st work anniversary with us on July 19th, and we sincerely appreciate his loyalty and his untiring work ethic. Bob is currently a Warranty Supervisor for our team, where he provides excellent customer service to our clients across Northern California. We are blessed to have you on our team, thank you for continuing to climb to new heights with your hard work and commitment to each project.
Check out our video celebrating 40 years in business!