If you didn't love wine, you wouldn't be reading this, but how much do you really know about it?
Sommeliers are often compared to tarot card readers, soothsayers, and other alternative sciences. After all, how can someone possibly catalog and inventory every wine from every vineyard all around the world every year – it seems impossible.
Add to that the sheer number of sommelier organizations that will certify you as a professional after taking a few courses. But are these degrees worth it?
The answer to this question largely depends on what specific sommelier skills you're looking for, who you hire, and how well you're able to work together. Sommeliers don't just perform simple parlor tricks and guessing games – a seasoned wine expert can oversee all aspects of the wine business for any bar, restaurant, or wine retailer.
A Sommelier needs an understanding of optimal storage conditions, inventory, pricing/buying, glassware, pouring/drinking etiquette, and it all has to be specific to your business and brand
You may not be able to find someone who can accurately distinguish a Cheval Blanc 1947 from a bottle of Kirkland Signature, but they should understand which wines on the menu pair best with today's special.
While organizations such as the Court of Master Sommeliers, Society of Wine Educators, and International Sommelier Guild aren't accredited (so those credits won't soon be transferring to Stanford), they do offer comprehensive training and can be considered a great supplement to your in-house training program. Obtaining and paying for these types of certifications is a great sign of the sommelier's commitment to his craft, though it shouldn't be a dealbreaker.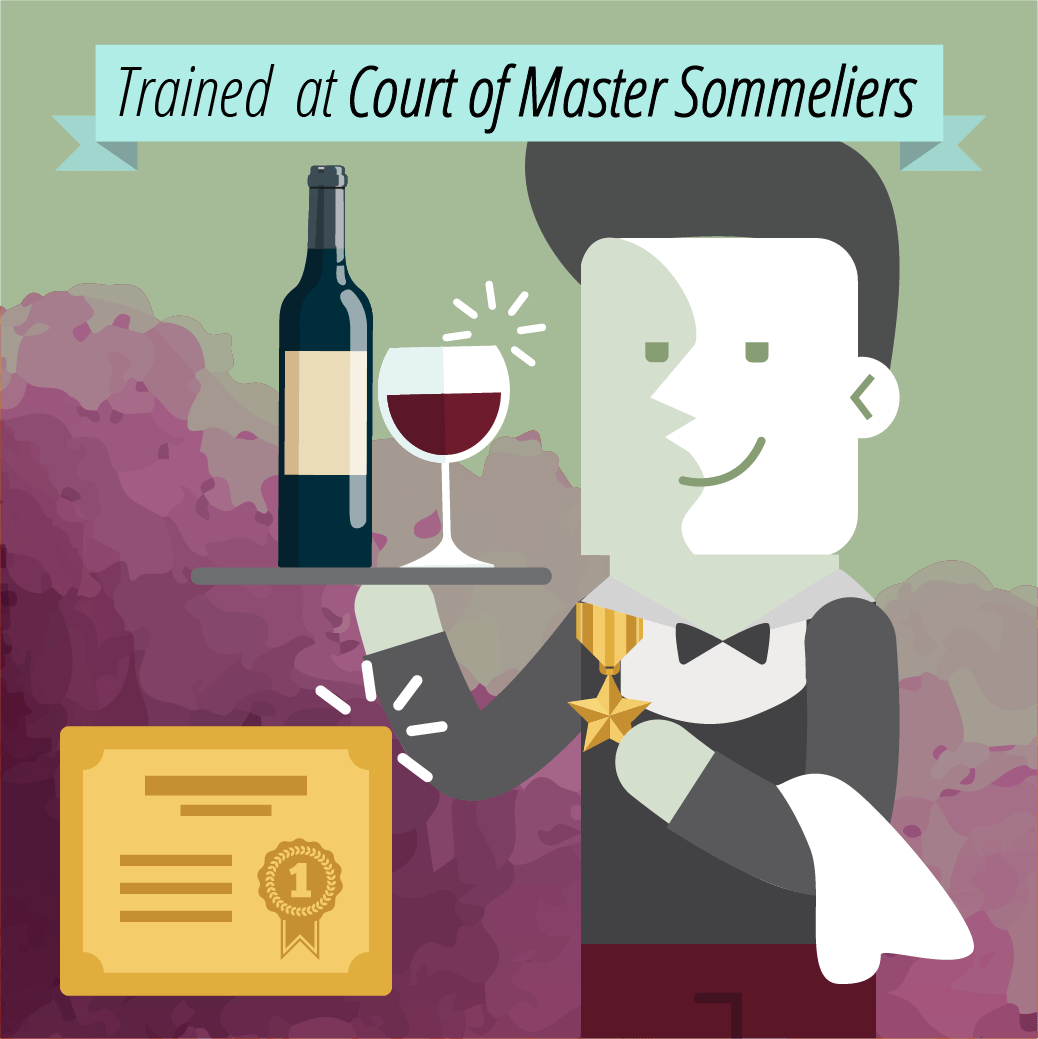 Look to spend around $35,000 to $45,000 per year on a sommelier's starting salary. Some of these wine experts earn six-figure incomes, but it's more the exception than the rule. They should be making a little more than your bartenders, as they're an integral part of operations, although ideally, they're also pulling double duty as either an operations manager or bartender.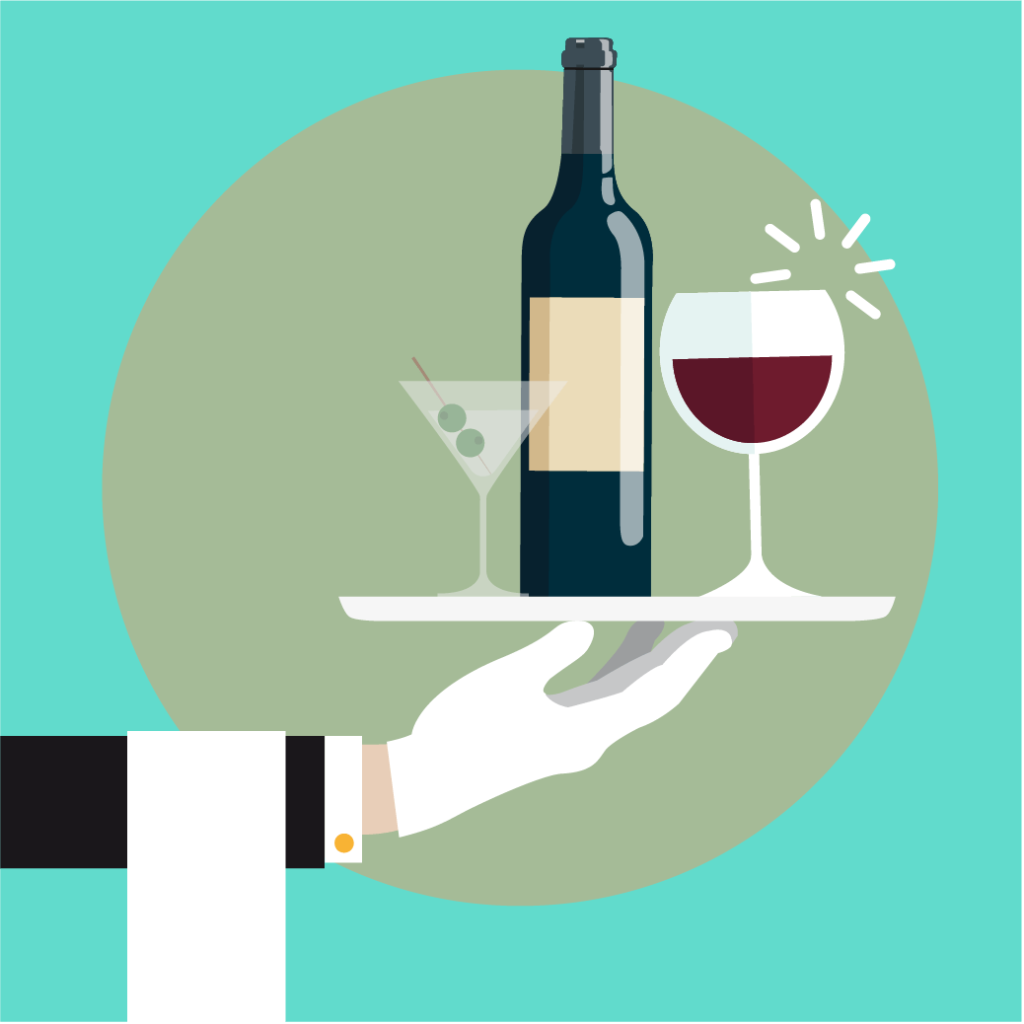 During the interview process, test a sommelier's knowledge with simple and direct questions like "What's a good wine under $100?" "How do you store pinot grigio?" or "What pairs best with the chicken kiev?" A good sommelier should have a good enough grasp on the subject that they're able to easily discuss a wide range of subjects in simplistic terms. That's what it takes to remain affable and useful in a customer-driven service environment. It's not enough for them to be an expert; they should make you feel like an expert.
If your potential sommelier needs a cheat sheet, isn't familiar with any of the wines on your menu, can't recommend a decent wine or even remember what wine it is you like, they're unlikely to serve you well.
With a little due diligence, however, you can hire a sommelier that will transform your business from the bottle up. Cheers.