Sierra View Construction is pleased to announce the groundbreaking of the Falls Event Center in Roseville, California. The project was awarded to Sierra View after the successful completion of another Falls facility in Fresno, CA.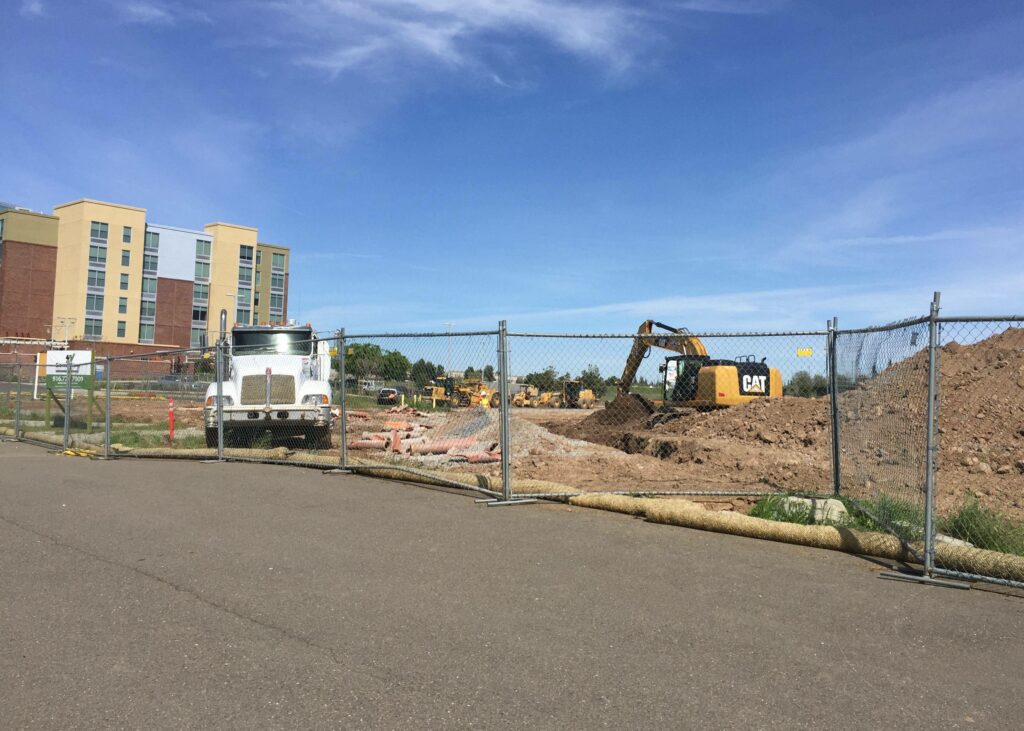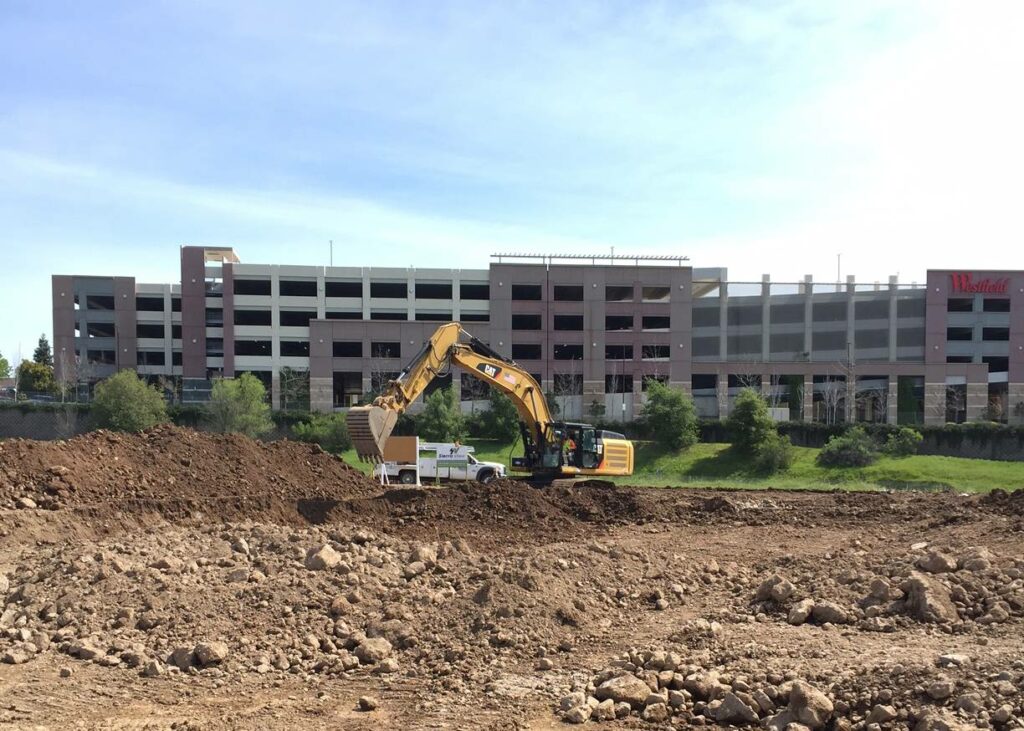 "We're excited to be the general contractor for the Falls Event Center in Roseville", says Mark Davis, Sierra View's Founder, and Owner. "Roseville is one of the fastest growing areas in Northern California, and doesn't have any facility like this in the area".
The project consists of a new 18,300 SF Event Center with associated parking and landscaping of the currently empty site. The complex will be located at 240 Conference Center Drive, Roseville, between the Roseville Galleria and Hyatt Place in west Roseville.
When completed, the facility will have six rental spaces, the main hall, two conference rooms, wedding suites, a boardroom, theater and game room. The anticipated finish date is December 2016.
The proximity of the facility to Hyatt Place gives clients and guests access to ample hotel space. Luxury shopping and dining will also be conveniently close in the Galleria, which hosts such shops as Tiffany & Co., Coach, Burberry, Omega and Louis Vuitton. One of the largest malls in North California, the Galleria has been a major factor in the rapid growth of Roseville and the surrounding areas.
Located 16 miles from the State Capitol in Sacramento, Roseville lies along the eastern edge of the Sacramento Valley at the base of the Sierra Nevada foothills. A thriving city of almost 130,000 residents, Roseville boasts a diversified range of employers in healthcare, financial services, technology and agricultural industries, and has won numerous awards and recognition for the quality of life to be found there.
The Falls Event Centers have locations across the Western Region, with more than 20 new centers currently in development. Driven by the vision of Founder & CEO Steve Down, The Falls Event Centers are new, unique, state-of-the-art venues where the dreams of your perfect wedding day, corporate team building weekend, or daughter's beautiful quinceanera can all come true. Mr. Down's goal is to open 100 Falls Event Centers in the next 8 years nationwide.
The architectural plan of the new Center has been designed by Pontis Architectural Group of Springville, Utah.
Since 1979, Sierra View Construction has delivered high-quality, high-value general contractor services throughout the Western United States. Their emphasis on collaboration and communication with owners, architects, engineers, and other members of the team throughout the construction process has made them an industry leader with a solid reputation for customer satisfaction.