Fat's Asia Bistro (Roseville)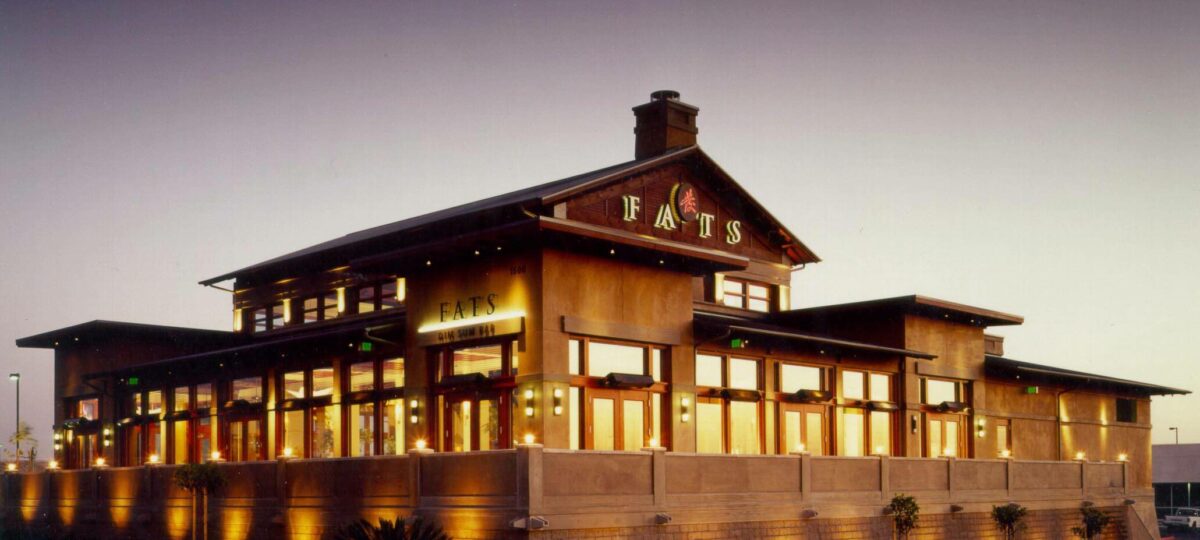 Architect
Baldauf Catton Von Eckartsberg
Building Size
9,500 sq. ft.
zoom_in Click images to view full size
Sierra View will work with you to turn your idea into a reality.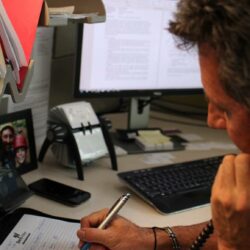 Contact
Whether you have a simple question or would like to get started with a project, we're glad to help.
Learn More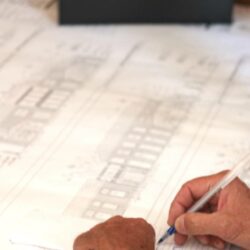 Pre-Construction
Sierra View has experience with pre-construction and can help provide different cost- and design options during the project's design development.
Learn More