Fat's Asia Bistro (Roseville)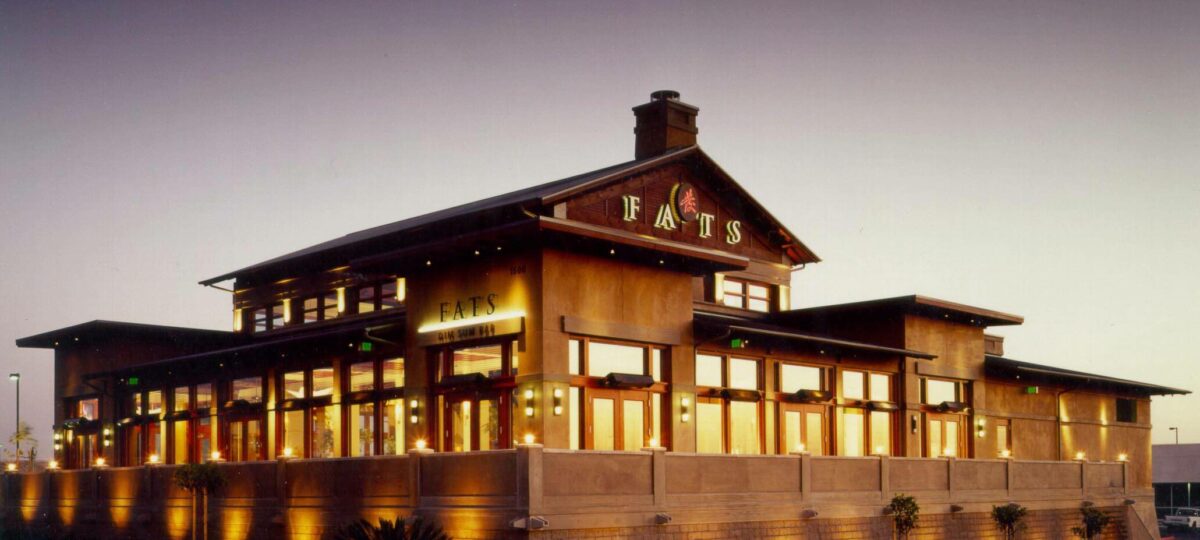 Architect
Baldauf Catton Von Eckartsberg
Building Size
9,500 sq. ft.
zoom_in Click images to view full size
Sierra View will work with you to turn your idea into a reality.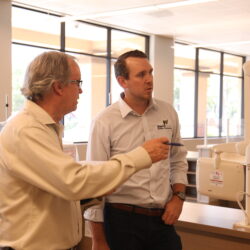 Build a Career With a Difference
If you're looking for an exciting and supportive team environment, look into Sierra View.
Learn More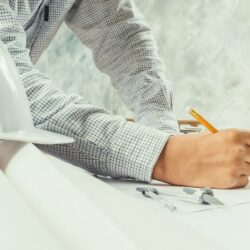 Services
Our Resources, Procedures, and Relationships Deliver Service With A Difference.
Learn More