Optima Healthcare Insurance Services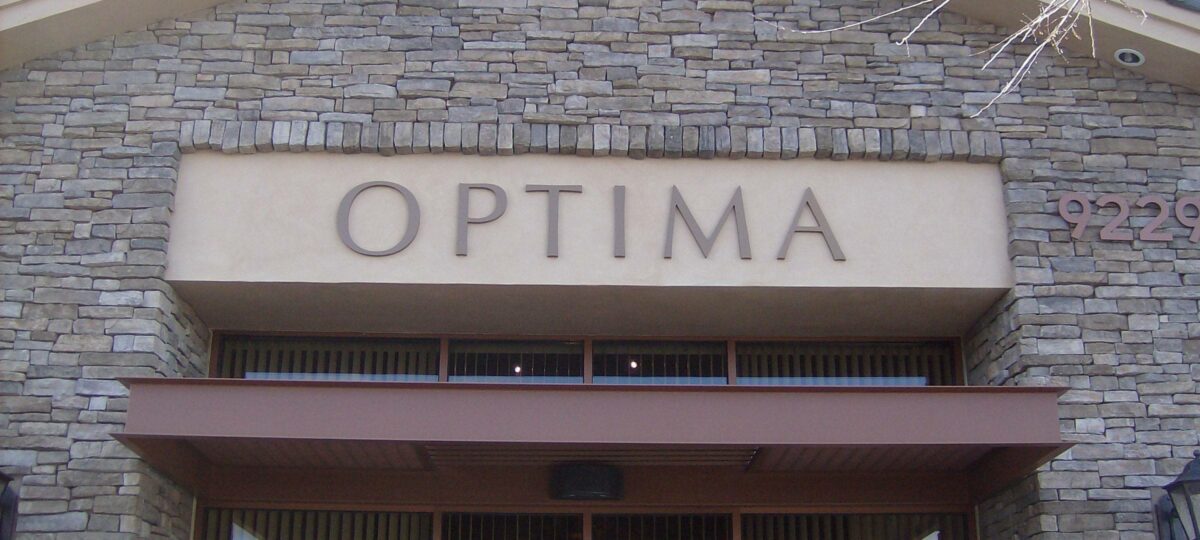 Tenant improvement for high-end office.
zoom_in Click images to view full size
Sierra View will work with you to turn your idea into a reality.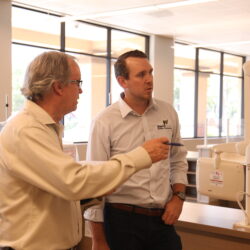 Build a Career With a Difference
If you're looking for an exciting and supportive team environment, look into Sierra View.
Learn More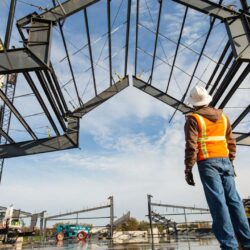 Facility Management
Our facility management team are experts in maintaining and optimizing building operations.
Learn More