Sierra View General Contractor
The way things should be built
Pre-Construction
Sierra View has experience with pre-construction and can help provide different cost and design options during the project's design development.
Share Your Vision
Sierra View will work with you to make your idea into a reality
play_circle_outline
With quality design and engineering, and an eye on long-term efficiency, we create structures that are built to last.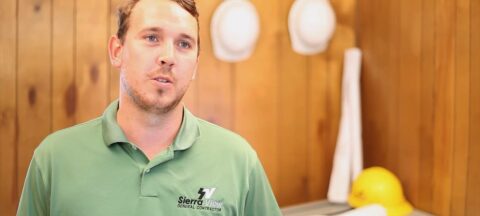 play_circle_outline
Sierra View approaches each project from the client's perspective by coming up with long-term solutions.
play_circle_outline
When you choose Sierra View, you can expect honesty and integrity throughout the entire construction process.